The Best Lemon Crinkle Cookies
Happy boxing day friends☺️
This is not an instant pot recipe…
And it's not my own creation either. But these cookies, that our friend Mara teased us with at work last week, were soooo delish that I had to get the recipe!
I have since made several batches.
I might be addicted…they really are so good!
For my work colleagues, these were the cookies that I brought in for the potluck. I got many requests for the recipe, so here you go!
Happy baking😊
Here's  the link to the original recipe (which I followed to the letter, except that I omitted the yellow food coloring)
LEMON CRINKLE COOKIES from Cooking Classy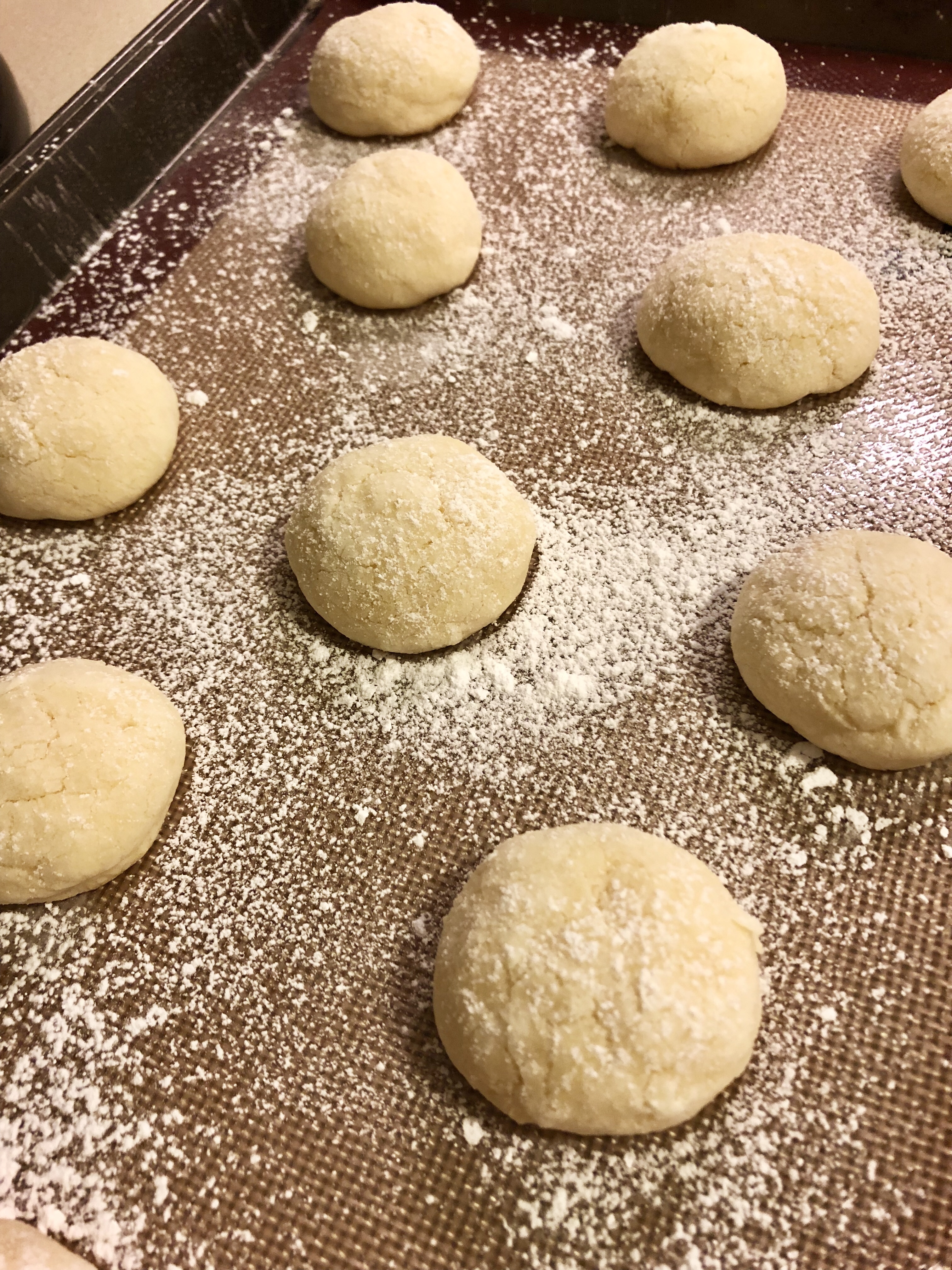 ,center>
Please follow and like us: