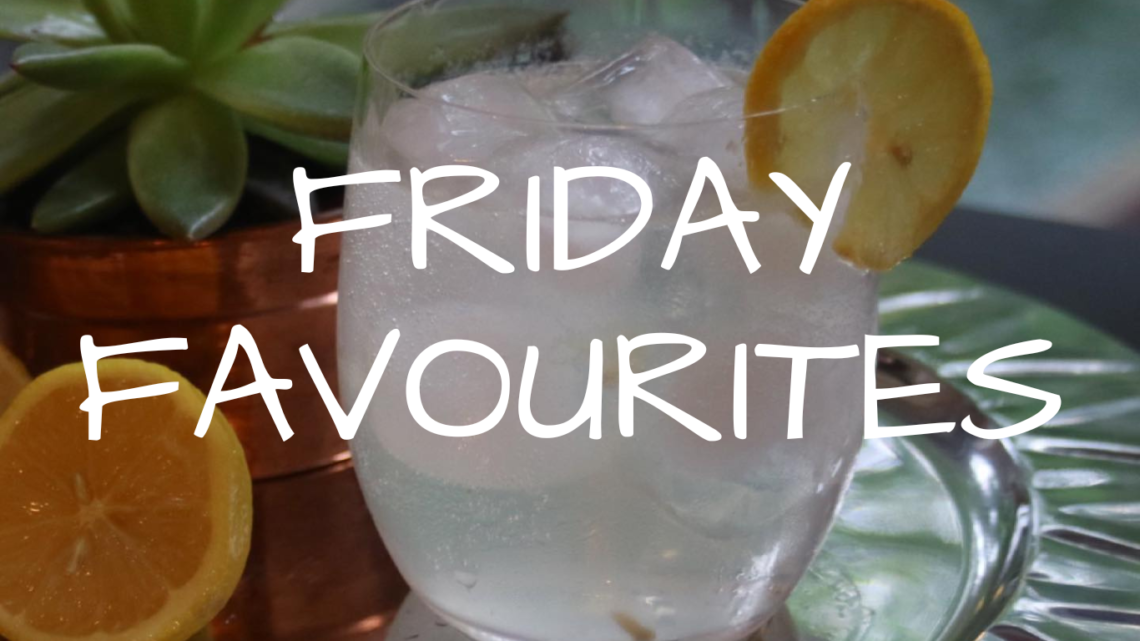 I've decided to jump on the bandwagon and join in on this online posting trend called Friday Favourites.
This means that on Fridays you can expect a new post, where I will be sharing with you a few things that have impressed me over the course of the week.
I hope you enjoy it and perhaps even find something useful.
What are Friday Favourites?
Every Friday many blogs and websites share a post about their "Favourite" finds for the week.
These finds might include a newfound recipe, home gadgets, a personal experience, a song, book or TV show, a useful app or maybe a newly discovered neighbourhood restaurant.
The possibilities are endless, obviously.
Because let's be honest, there's so much out there that it would be impossible for one person to discover it all, on their own.
And that's the whole point.
Honestly, I love the idea, because it's such a great way to spread the word about things that deserve some recognition, or simply help you to enjoy life a little bit more.
So without further ado, here's what I'm loving this week….
My Friday Favourites this week
Fave #1 ~ Community Restaurant (Oakville)
I'm spreading the word to anyone who will listen about this place.
The food was delicious!
And it was all vegan friendly.
I was really impressed.
You can find out more about it HERE
Fave #2 ~ S'mores Cookie Cups
I only had one thought when I came across this recipe on the web this week….OMG I HAVE TO MAKE THESE!
Seriously, look at them, they have got to be delicious.
What a fabulous idea for enjoying S'mores indoors.
I don't know when, or why, or for whom (maybe just me LOL) but I am baking these suckers up one day real soon!
Get the recipe from Walking on Sunshine HERE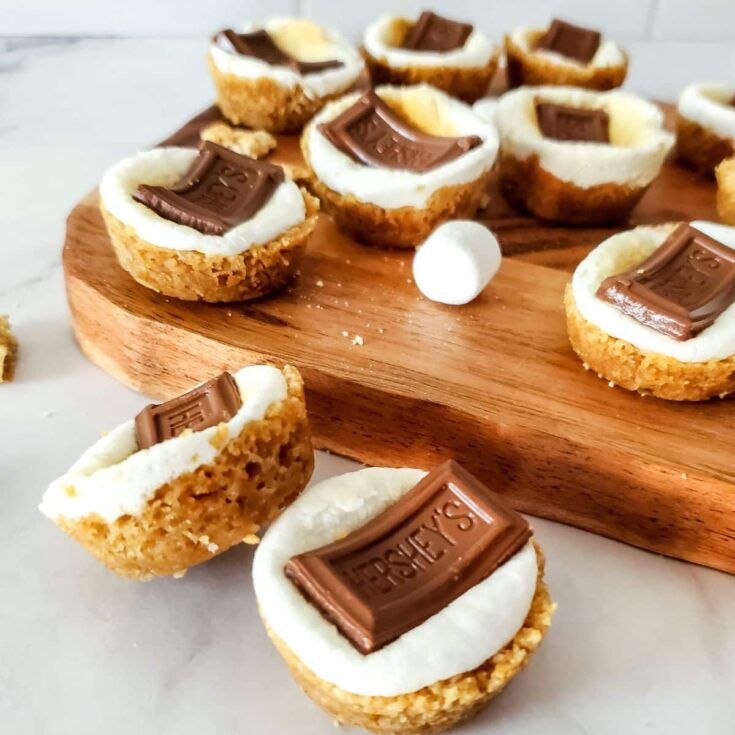 Fave #3 ~ My Christmas Cactus
It's flowering!!
In April!?!
I don't know why, it usually doesn't, but I'm happy, because the flowers are the biggest and most beautiful this little plant has ever produced!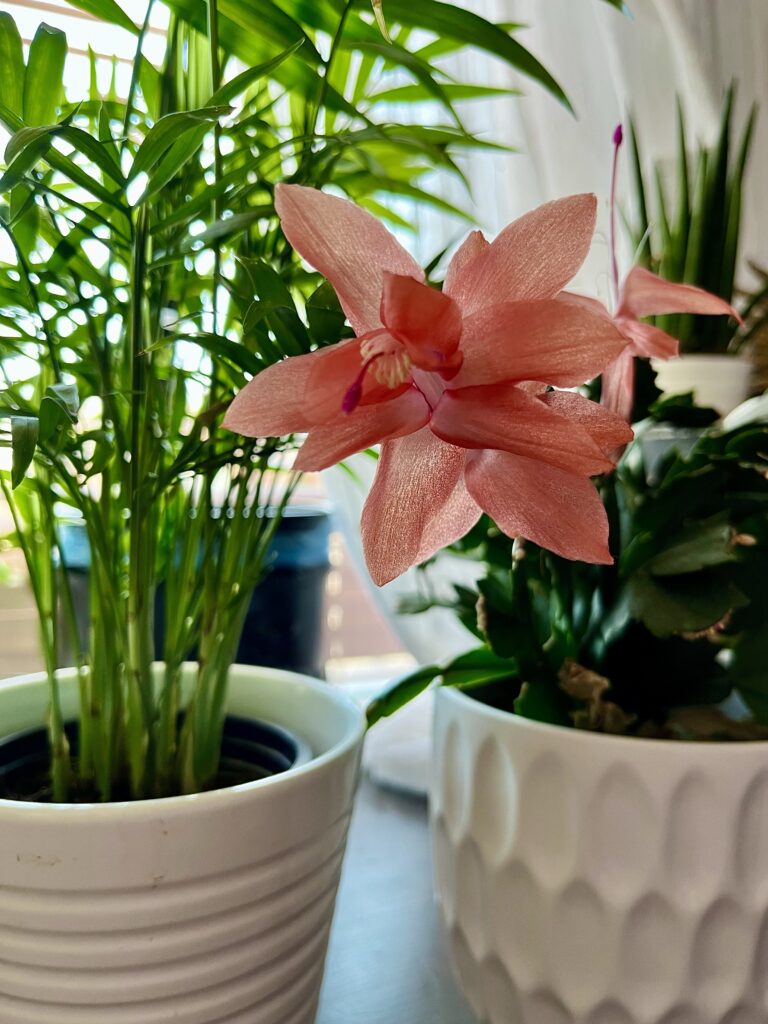 Fave #4 Oil Spritzer Refillable Dispenser
Ok folks, this is an item I ordered a while back, and I've been so happy with it, that I had to share it with you.
I use this every single day in my kitchen, one way or another.
You can fill it with whichever oil you prefer, but I like olive oil on everything so that's what's in mine.
It's the perfect way to  very lightly grease a griddle, pan or air fryer, keeping the oil/calories to a minimum.
I also spritz my salads instead of pouring the oil in, again cutting down on the amount/calories used.
Honestly, this one is really good compared to some others I purchased in the past, like the expensive one from Pampered Chef, and also a cheap one from Dollarama. Both clogged up and stopped working after just a few months.
This one is still going strong after 3 years, and they still carry it (ordered it recently for my mom)
Check it out….
Fave #5 ~ The 100 Foot Journey Movie
I was reminded of this movie and book a few days ago, when telling a colleague about it.
And I promptly watched it once more when I got home.
What a terrific movie!
It focuses on a family who leaves India for France where they end up opening a restaurant directly across the road from a Michelin-starred eatery, and not surprisingly, rivalry ensues.
It's a heartwarming movie with beautiful scenery and excellent acting.
I suggest you sit down with a nice glass of wine and some snacks with this one, as the food onscreen will make you hungry.
It's available for streaming on Apple TV and Prime Video.
The book is also worth a read. I really enjoyed it even though I read it after watching the movie, which is a big no no for me. LOL
You can buy the book on this Amazon link:
That's it for this first Friday Favourites.
Come back next week and find out what other goodies I have found.
,center>
Please follow and like us: