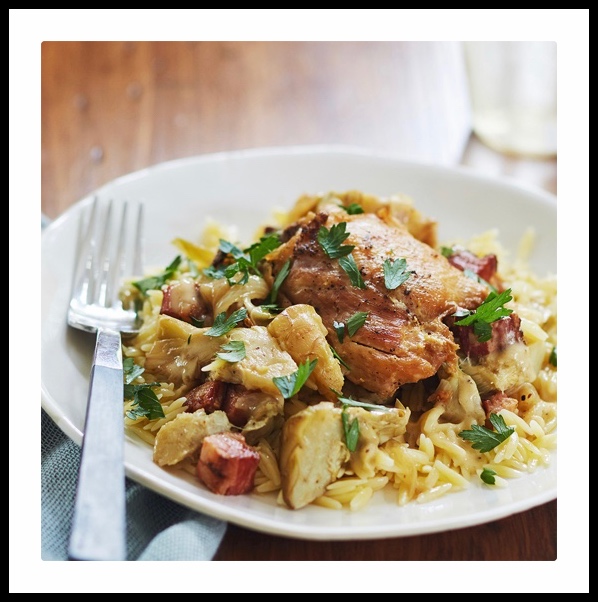 Instant Pot Chicken With Creamy Artichoke Sauce
Good morning instapotters…
Just a quick note to share a delicious sounding recipe that our friend Barbara discovered and tried out with success!
I shall be testing this one very soon, I love artichokes so any excuse to use them and I'm in!
Give it a go and share your results here in the comments.
Have a fantastic day everyone😘
Follow this link to the recipe:
https://recipes.instantpot.com/recipe/chicken-with-creamy-artichoke-sauce/y
*note: Barbara noted that she followed the recipe but at the end added some corn starch to the sauce to thicken it
,center>
Please follow and like us: