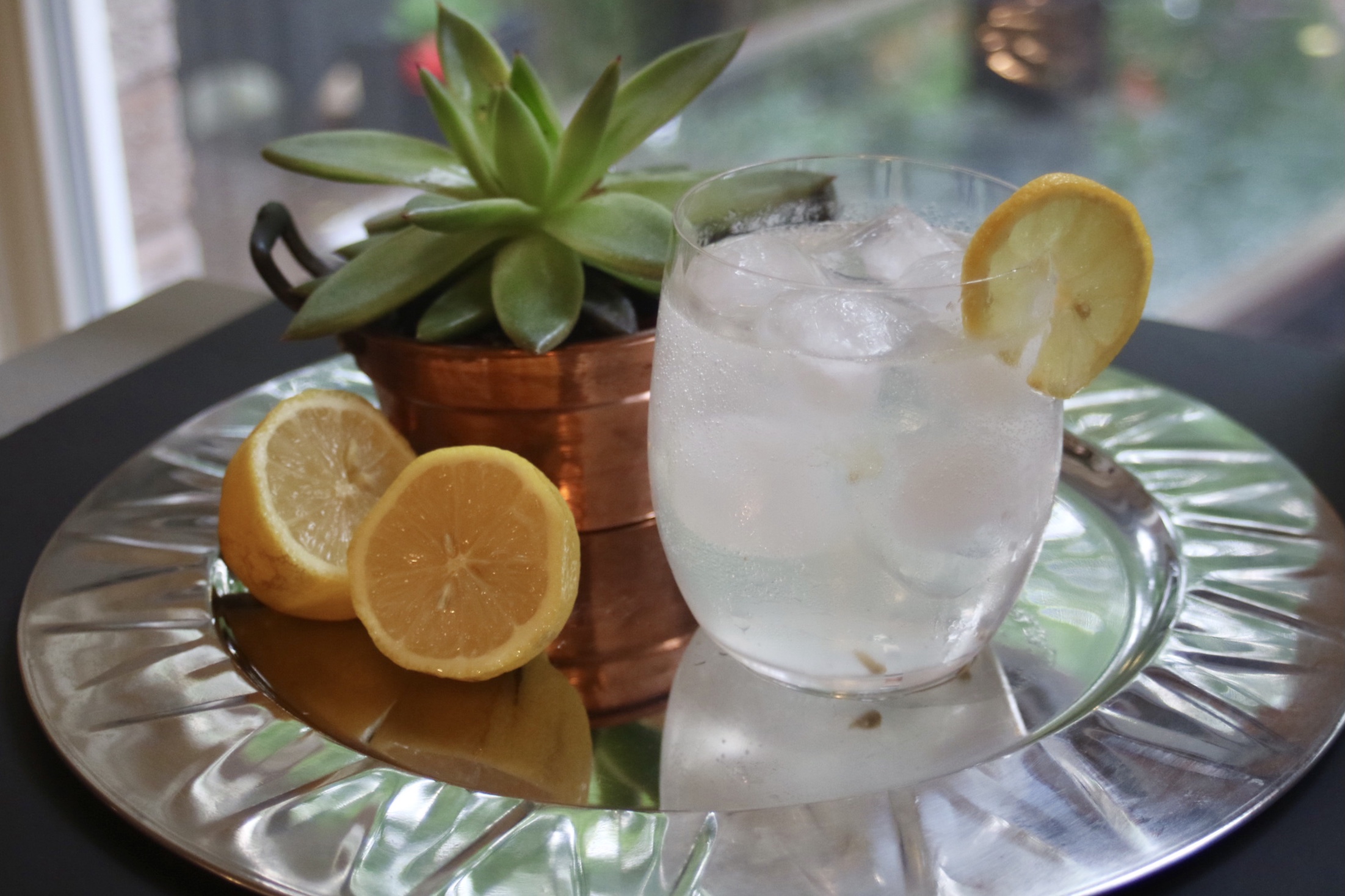 There's nothing like a cold refreshing drink in the summer…
And this cocktail sure hits the spot.
It's a new favourite.
Why do I love it? Let me count the ways…
Well, for starters, it has gin in it and I'm a big fan of gin.
It's not sweet so it's very refreshing.
Anything lemon flavoured is a win in my books.
It's not complicated and doesn't require special tools, just pour the ingredients into an iced filled glass and stir….can't get any easier than that!
Let's just say, it's like drinking lemon water….only way better😎
A perfect summer cocktail.
Cheers 🍹
Limoncello Gin Fizz
*here's my version of the recipe
Print Recipe
Limoncello Gin Fizz
Ingredients
1 1/2

oz

gin

3/4

oz

Limoncello liqueur

1/2

oz

freshly squeezed lemon juice

Perrier or other sparkling water to top up
Instructions
Fill a lowball glass with ice.

Add gin, limoncello and lemon juice to glass, then top up with Perrier.

Garnish with a lemon slice and enjoy
,center>
Please follow and like us: